If you feel like you lost yourself when you became a mom, this workshop will help you re-discover an even stronger and happier version of you!
We need more than birthing classes and what-to-buy blogs to help us thrive as mothers.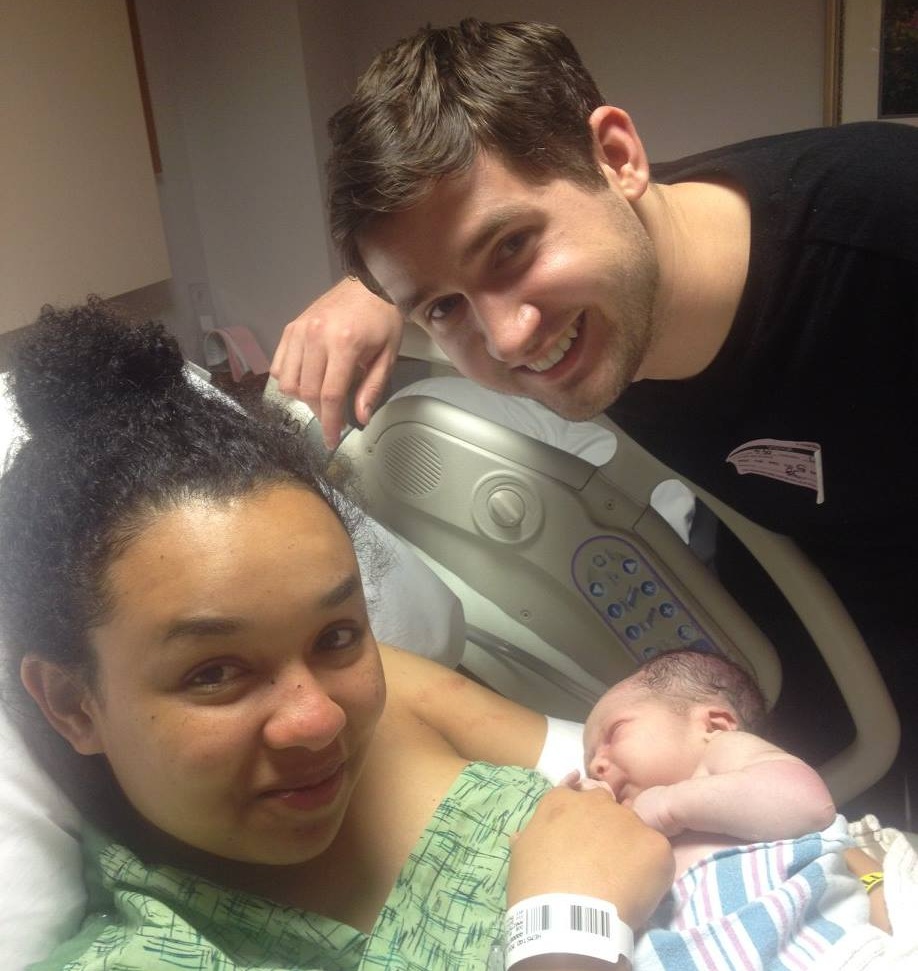 There is a huge gap in the information and tools needed to prepare a woman for the transition into motherhood.
As a result, many of us are unaware and unprepared for the mental + emotional challenges that surface when we become mothers. I was no exception.
A traumatic birth plus a slew of other factors caused me to plummet into severe postpartum depression + anxiety.
In January 2018, I decided I'd had enough, and I committed to figuring out how to heal and find my new identity + joy as a woman and as a mother.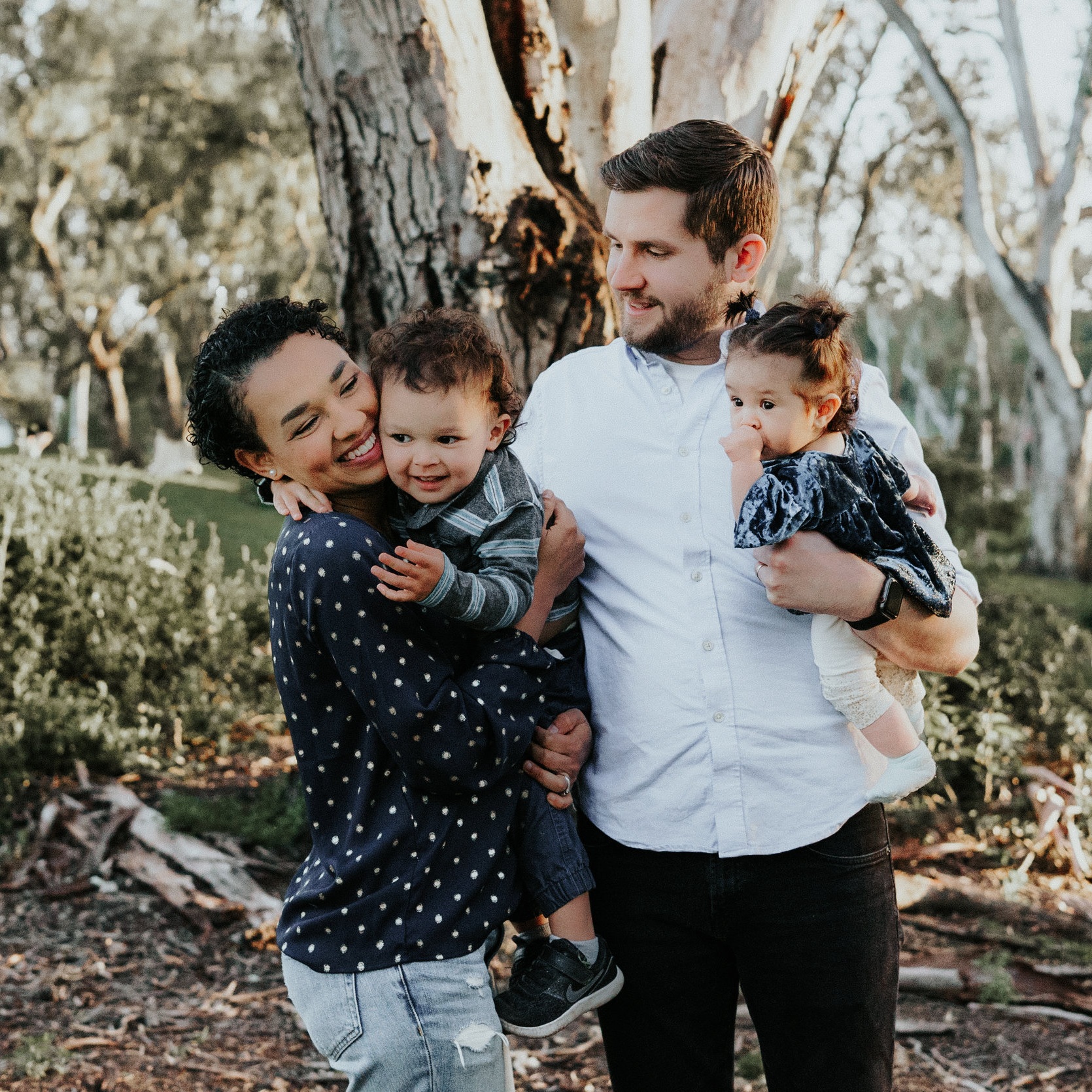 The Motherhood Thrive Guide Course is meant to bridge the gap by giving you the knowledge and tools you need to thrive as a mom.
After almost 2 years of therapy, inner work, and lots of trial-and-error, I have found my way in motherhood, and I'm depression-free.
In this 3.5 hour workshop, you will learn…
- How to redefine motherhood so that you can care less about what people think and start valuing yourself more
- How to ask for help (and why you're struggling)
-How to set healthy boundaries to give yourself time and energy back into your life
-How to practice consistent and realistic self care
-A workbook to facilitate breakthroughs
-My Self Care Planner Printable
-My eBook 10 Ways to Get More Help and Make Motherhood So Much Easier
-Access to the Student Success Circle (private Facebook Group with accountability, support, and weekly group coaching!)
You'll be helping other moms too!
100% money back guarantee. If you're not satisfied with the course 14 days after the purchase date, I will fully refund you.