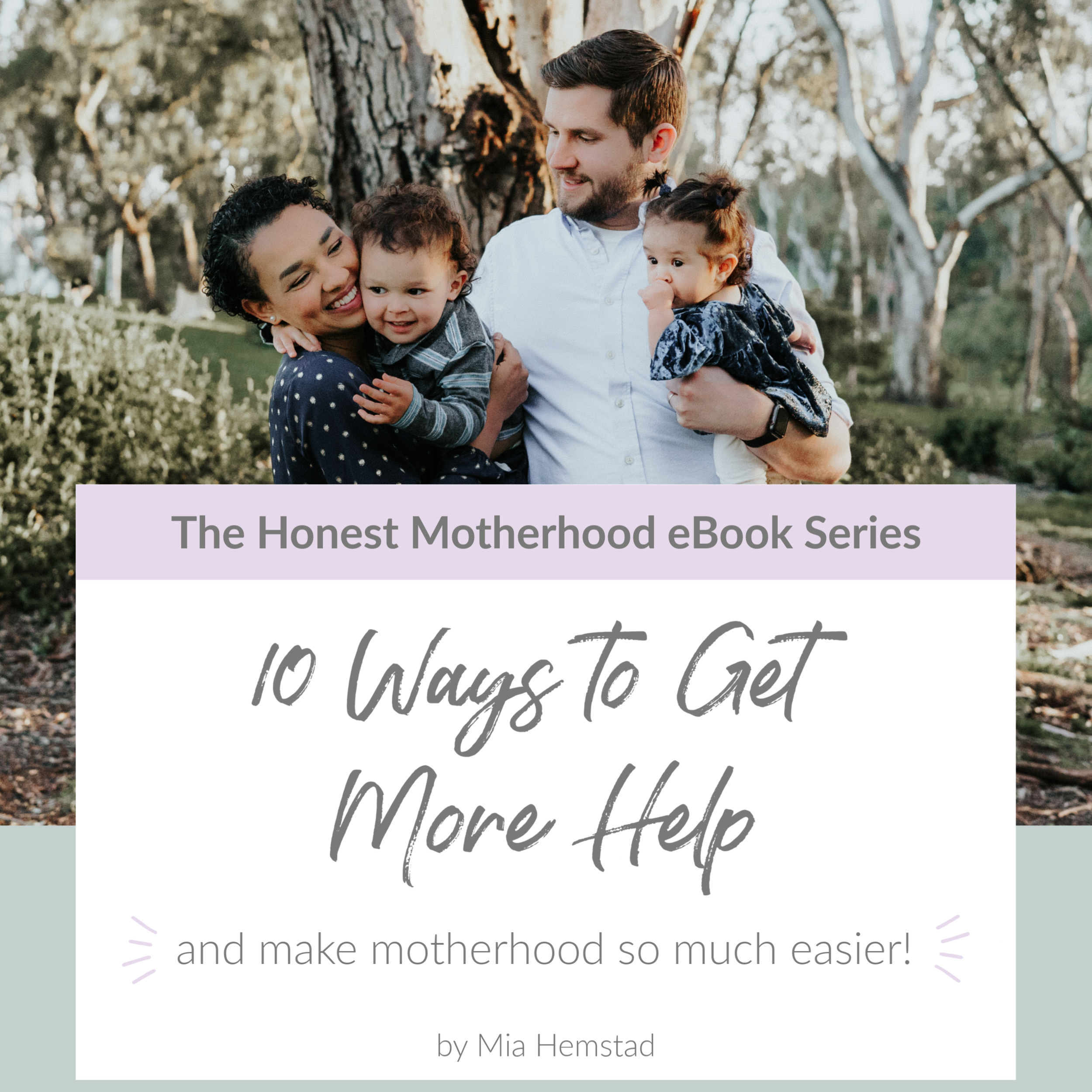 I know what it's like to feel completely burnt out. You too?
After 3 years as a mom, and overcoming postpartum depression twice, I have learned how to take amazing care of myself, and I've seen how much my whole family has benefitted! Now, I want to share what I've learned with you!
This eBook has my BEST TIPS for getting more help (and no, you don't need $$$ to get it).
For a limited time, I am offering one of my best resources for FREE where I've put together 10 ways to get help to make your life EASIER!
Some of these tips you might have heard before, but I guarantee you there's some you haven't thought of. And no, you don't need to have a bunch of $$$ to get help! I share how in the guide!
All mothers deserve to thrive, and this eBook is one of the ways you can start doing just that!
Want more joy and less stress in your life? Sign up below to get 10 Ways to Get More Help and Make Motherhood So Much Easier before it expires!
Books I've read that have helped me on my mental wellness journey. 10/10 would recommend.
Are you a people pleaser? Are you always going out of your way to please others to an unhealthy extent? This book will help you understand boundaries from a Biblical and psychological perspective. It's definitely a must-read for anyone who needs to learn how to have healthy physical and emotional boundaries.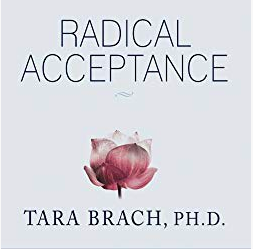 If you struggle to love yourself, this book is for you. Believing that you are worthy of love and happiness is key to your mental wellness journey. This book helped me see myself in a positive light and to be compassionate with myself when I make mistakes.
This book is full of tools, great story-telling, and insights to help you work through hard stuff. It motivates you to be vulnerable and brave with your life.
If you feel tribe-less or like you don't fit in, this book is a 10/10. It addresses the very human need to feel like we belong and are connected. The best part is it helps you learn to be comfortable being who you are no matter who you're with.
This book helped me so much when I was in a very dark pace struggling with postpartum depression. It will help you feel less alone and give you some research and ideas of what you can do to thrive in motherhood, your way.
If you are a mom, and you feel stuck, this one's for you. Great storytelling, funny, relatable, and will help you see that you can pursue the dreams that God has put on your heart and be a good mother.
This book helped me to see that I have gifts that are meant to be cultivated and shared with the world. Highly recommend if you are trying to figure out your purpose. Also, it's hilarious.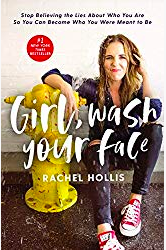 You've probably heard of this one. Great kick in the pants uprooting common lies that we women tell ourselves. It helps you take a look at your own life and figure out where you're holding yourself back due to limiting beliefs you've accepted as truth. I can definitely vouch for the fact that uprooting lies is the fastest way to make progress in your life.
For all my hustlers out there who struggle to slowwww downnnn. This one's for you. It's a great read and digs into the reason why we can't seem to pause and live in the moment.
A healthy, happy life really comes down to your habits. Our habits make up our days. From daily gratitude and exercise to good money habits and a clean home, it all comes down to habits. This book offers a system and understanding of habits that I found easier to practice than any other habit book I've read (and I've read many).
Such a good book! If you're like me, and you've been an over-achiever your whole life until you had kids and had an identity crisis…like me. This one's for you.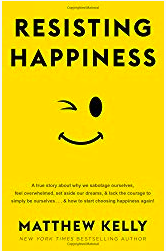 This book really helped me hone in on my purpose and what makes it so hard to do the things that actually make me happy.